3
Your doctor/nurse will inform you of the results or they will posted in the Omakanta service
Sampling always requires a laboratory referral from your health unit.
For more information about sampling requests or advance preparation, please contact your health unit. Test results are always provided by the unit that made the referral.
If you need help regarding your laboratory tests, please call our customer service at tel. 044 457 0743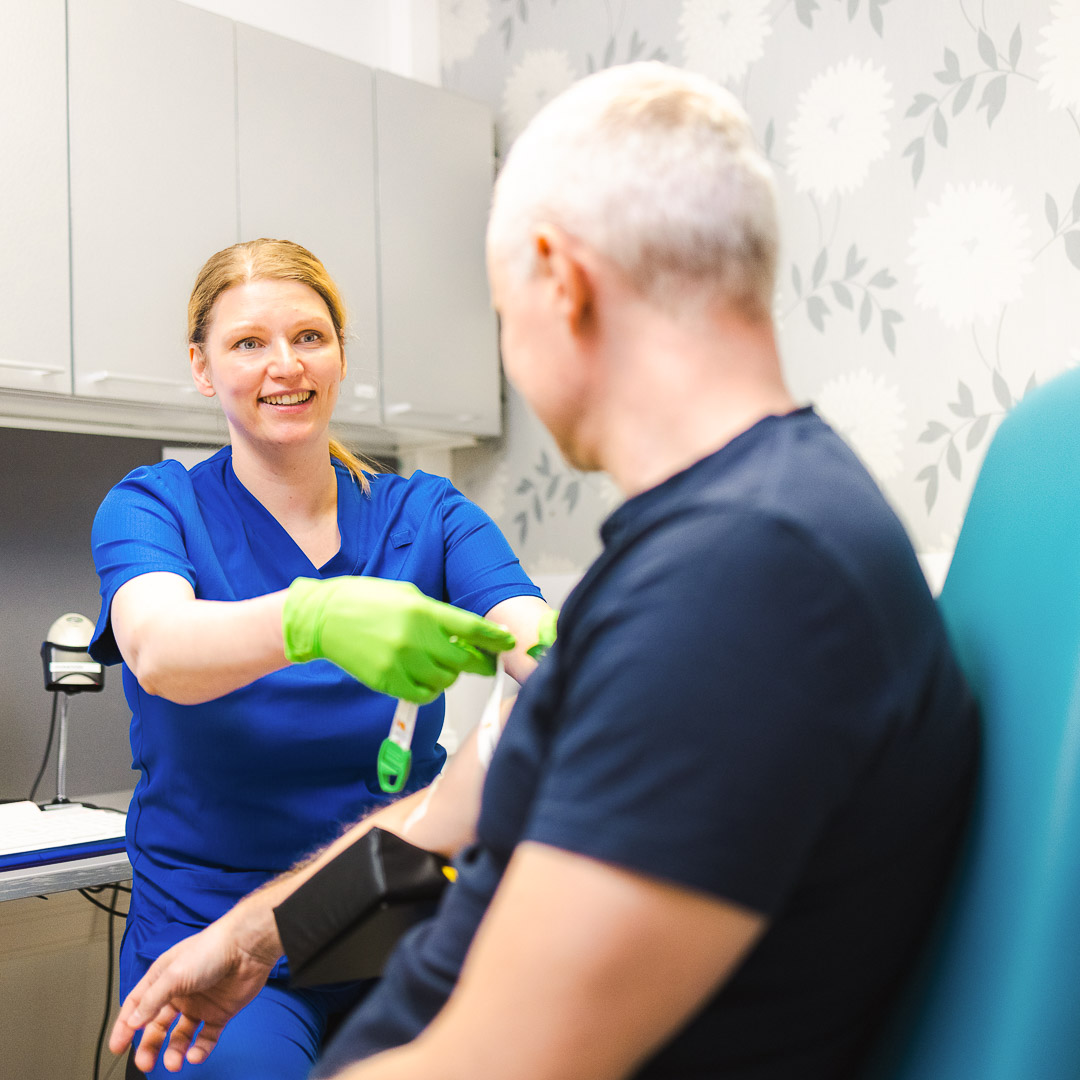 Please see below how you can cancel an appointment online
To cancel an appointment, you will need the reservation code that you received upon booking your appointment Cancel an appointment on the appointments page.
Click on the 'Change or Cancel appointment' button on the top right
Enter your reservation code and press 'Continue'.
Here you can see your reservations and cancel or change them.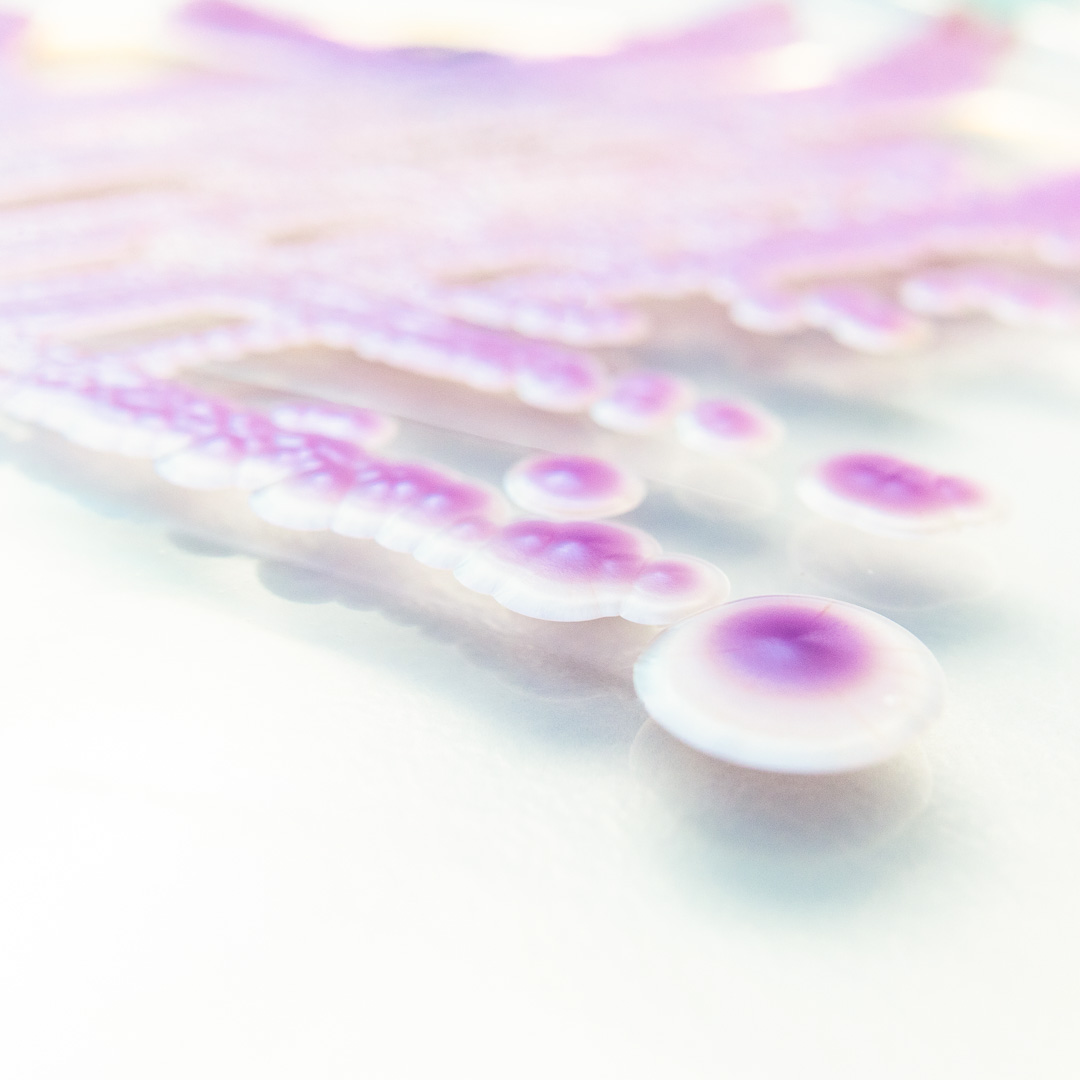 Corona instructions
Please do not visit our premises for sampling if you have covid-19, or any other respiratory infection or symptoms of one. If necessary, please contact emergency healthcare services or your health unit for further instructions. If you are going to or have just had a corona test, please wait for the results at home before visiting our premises. If you are unsure whether it is safe for you to go for sampling during the covid-19 pandemic, please contact your health unit. 
If you live somewhere other than in the regions of North Savo, North Karelia, South Savo or East Savo, and you need our services during your summer holidays, for example, please contact the health unit of the municipality you are in. You must always present a referral from a health unit.
Etkö löytänyt etsimääsi? Tarvitsetko apua?