Your doctor/nurse will inform you of the results or they will posted in the MyKanta service
Patient clients
Customer service for patients
044 457 0740
Mon–Fri 7.30–15
Appointments by phone
044 717 8888
Mon–Fri 12–14
Appointment callback service Mon–Fri 8–13.30
Healthcare professionals
Customer service for healthcare professionals
044 457 0742
Mon–Fri 7.30–15
ISLAB is one of Finland's largest laboratory centres and a fundamental pillar ofthe country's public healthcare – domestic, safe and reliable. We ensure basic health care and specialised medical care for our owner-clients availability and accessibility of laboratory services. We are always close to our clients. 
We employ about 600 professionals who take care of our customers locally at five different laboratories and around 70 service points throughout Eastern Finland. We are dedicated to providing high-quality, timely and cost-effective laboratory services. We have an unchangeable mission that does not allow us to stop. We probe beneath the surface to look for accurate information about health, so that each diagnosis and treatment decision is backed up by sufficient and timely laboratory data.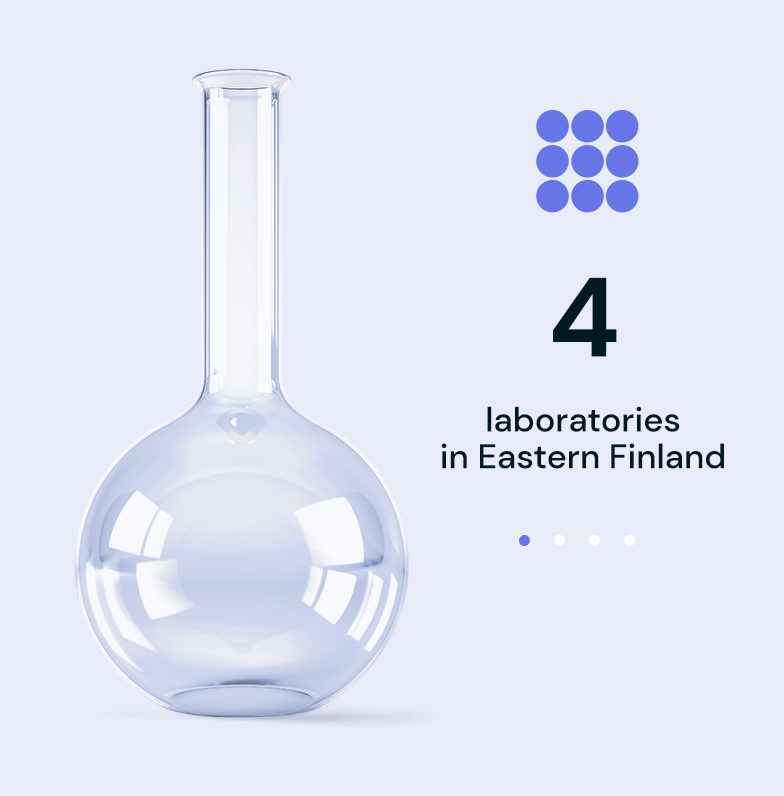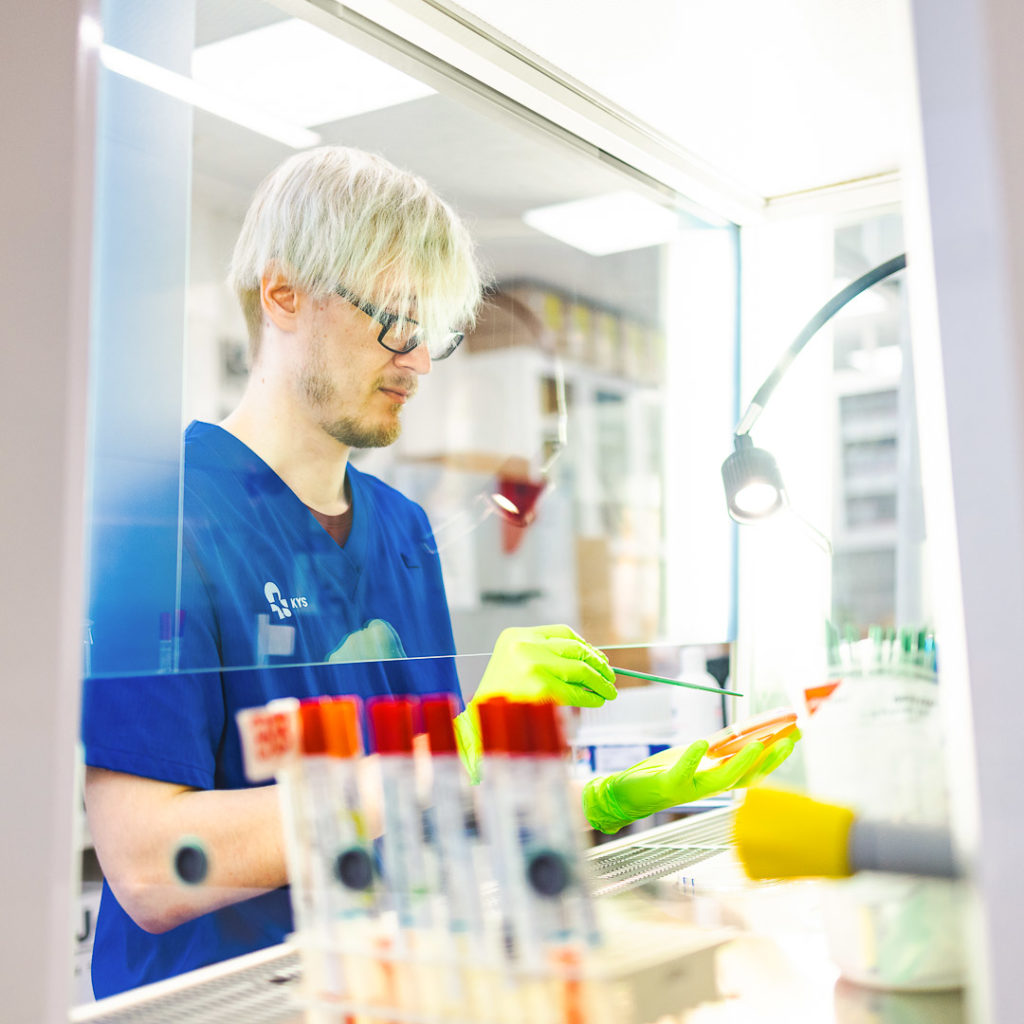 At the cutting edge
Our future depends on our operational reliability, innovative capacity and ability to keep abreast of developments. Effective processes, increased automation and digitalisation will enable us to provide an even better range of services to both customers and healthcare professionals. We want to give our best to our owner organisations and work together to promote public healthcare in Eastern Finland.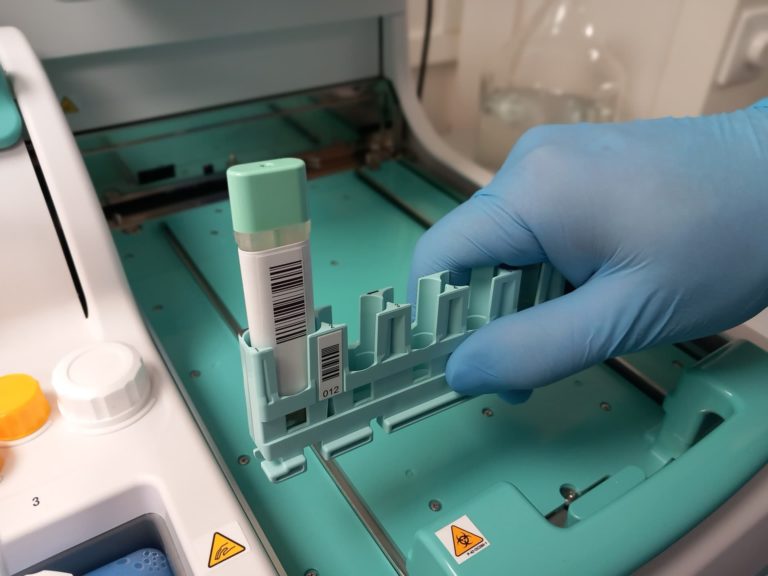 The goal of screening is to detect possible colorectal cancer at an earlier stage than without scree…
Read more